[US ONLY]36 Colors Acrylic Nail Powder Set
✈️Shipping within 2 business days
✈️Free returns within 30 days
💰Subscribe & save BIG for first order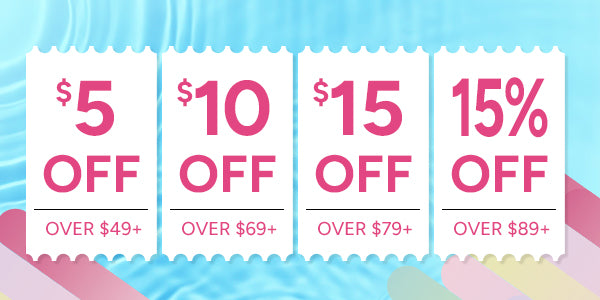 Product Specifications:
Brand: Saviland
Capacity: 10g/bottle
Colors: 36 Colors
Package Includes: 36 colors acrylic powder
Used For: Acrylic Nail Extension, Nail Carving and Nail Decoration.
Features:
1. Saviland acrylic powder set contains 6 glitter acrylic powder and 30 solid color acrylic powder, the exquisite color combination makes you feel like you are in the romantic cherry blossom season.
The color acrylic powder can be used as a protective layer to enhance your nails and used for nail extension, nail carving, nail art design, stick diamonds, french nail.
Acrylic nail powder is durable and strong-toughness, which makes it wear-resistant and long-lasting.
Acrylic powder system does not need a nail lamp to cure.
Acrylic powder needs to be used together with liquid monomer.
Perfect for professional and DIY at home.
Advanced non-yellowing formulas prevent discoloration.
Made from healthy formulas, cruelty-free, non-toxic and no harm to nails.