Description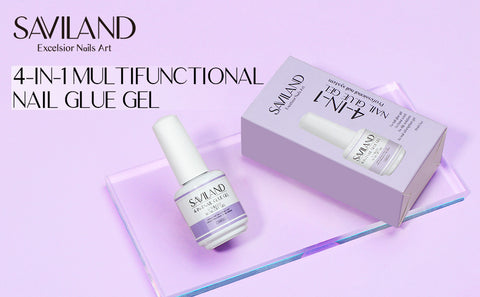 Product Specifications:
Capacity: 15ml/0.52oz
Colors:Clear
Package Includes: 1PC 15ml/0.52oz 4-in-1 nail glue gel
Used For: As nail glue gel, as base coat, as slip solution, for sticking diamonds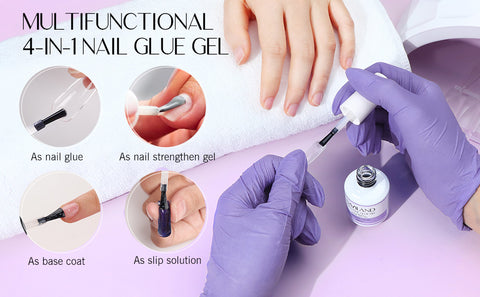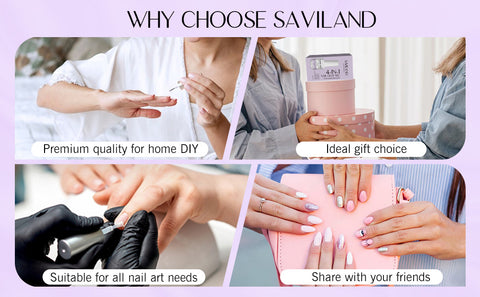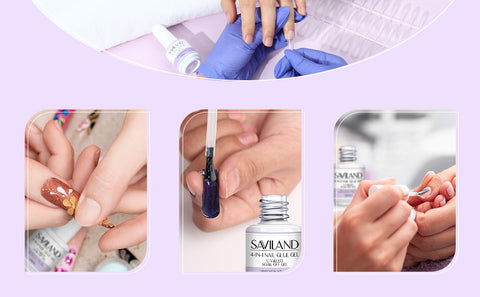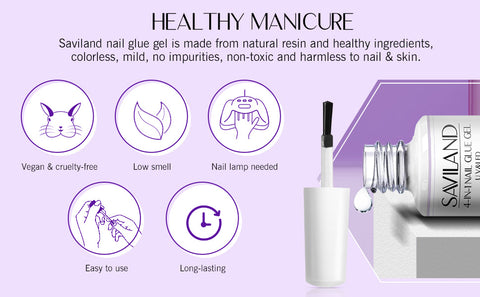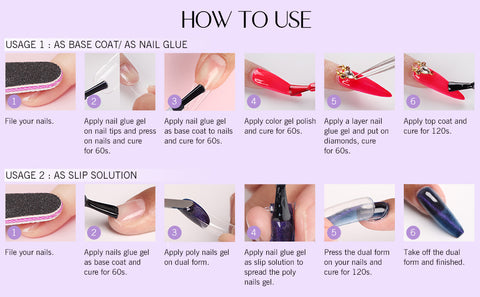 Warm Tips:
1. For external use only. Keep out of the reach of children.
2. Keep the 4-in-1 nail glue gel in a cool place, avoid direct sunlight.
3. Before using, buff each nail surface and clean them to make sure oil-free, to provide a proper adhesion foundation for nail tips.
4. Nail lamp needed. Nail glue gel is different from nail glue, it needs to be cured by nail lamp, otherwise it will not dry.