8pcs Nail Art Brush Set
✈️Shipping within 2 business days
✈️Free returns within 30 days
💰Subscribe & save BIG for first order
Subcribe to back in stock notification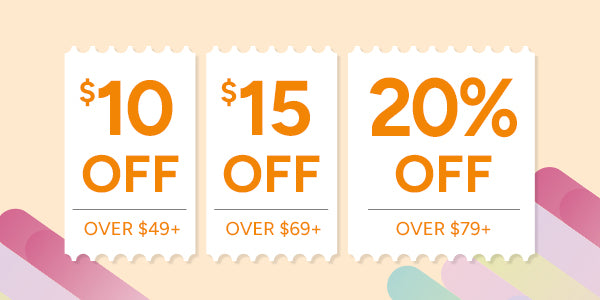 Product Specifications:
Brand: Saviland
Colors: Color handle
Package Includes: 6pcs nail art brushes and 2pcs double-headed designs
Used For: Nail Extension, Nail carving, Sticking Diamond, Builder Gels, UV Gel Nail Polish, Gel Paint, Spider Gel, Harder Gel
Features:
1. 8pcs professional nail brushes are convenient for you to all kinds of nail painting creativity.
2. Pen's body is made of quality wooden and alloy, durable for longer use and the nail brushes are made with high-quality nylon hair, which possess non-deformation, non-corroding characteristics.
3. Easy to handle and operate, making your nails more beautiful and charming.
This nail art brushes set is suitable for professional salon use and home DIY nail art.
5.Nice gift for nail art learner and specialist.