[US ONLY]10 Colored Acrylic Nail Powder Set - Glitter Blue Purple
✈️Shipping within 2 business days
✈️Free returns within 30 days
💰Subscribe & save BIG for first order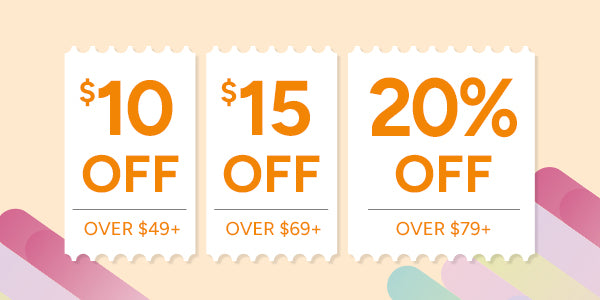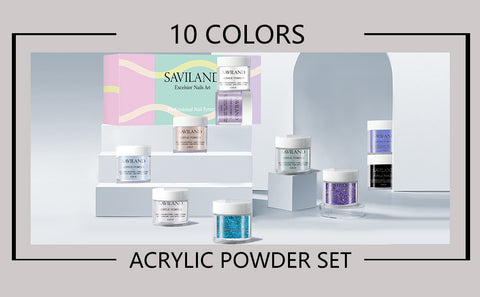 Product Specifications:
Capacity: 10?*10g/bottle
Colors: 10 colors
Package Includes: 10 Colors Acrylic Powder
Used For: Nail Extension, Nail Carving and Nail Decoration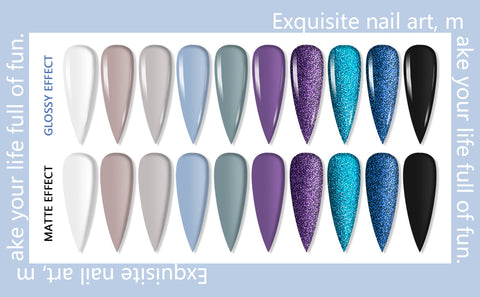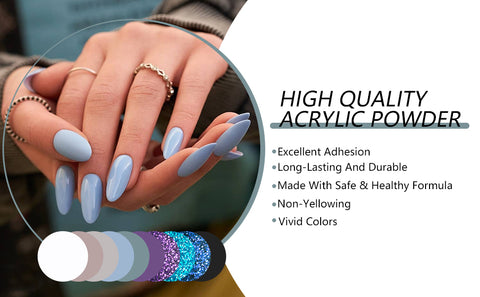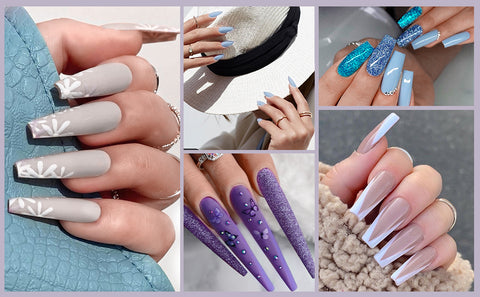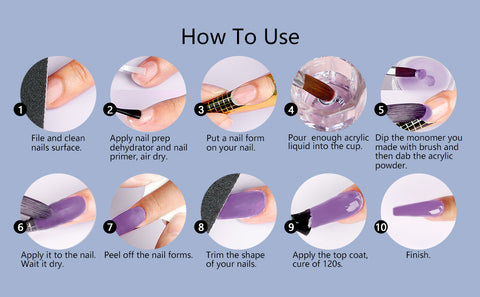 Warm Tips:
For external use only. Keep out of the reach of children.
Keep the acrylic powder in a cool place, avoid direct sunlight.
Acrylic powder system DO NOT NEED NAIL LAMP TO CURE.
Acrylic powder needs to be used together with liquid monomer.
Ensure enough time for your nails to dry and shape about 2-3mins.
Open the windows when designing your acrylic nails.
Q&A:
Q: Can the 10 colors in the suit be mixed with each other?
A: Yes, you can choose several colors you like and mix them into the colors you want.
Q: How do I remove the acrylic nails?
A: Not soak off gel, can be removed by filing off or drilling off. A nail drill machine works faster and cleaner to remove.