15ml Natural Nail Gel Acid-Free Primer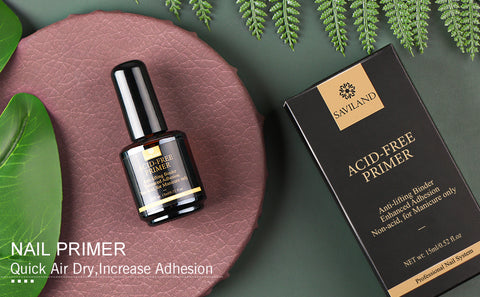 Acid-free Primer are important for each professional artificial nail application ( applying the nail gel, gel polish or acrylic nail).
Features :
1. Remove grease of the nail surface
2. Acid-free, no burn and no harm to nails
3. Sterilization
4. No lifting
5. Longer lasting for at least 30days
HOW TO USE?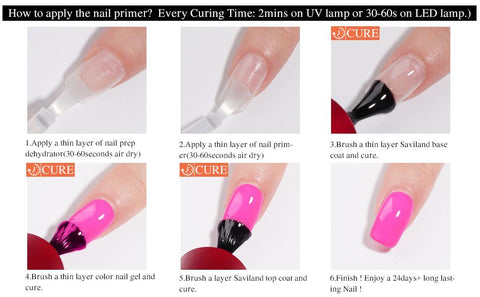 Warm Tips:
1. Do not drip the liquid on the skin.
2. Air dry, no need for curing.