[US ONLY]6 Colors Glitter Poly Nail Gel Kit
✈️Shipping within 2 business days
✈️Free returns within 30 days
💰Subscribe & save BIG for first order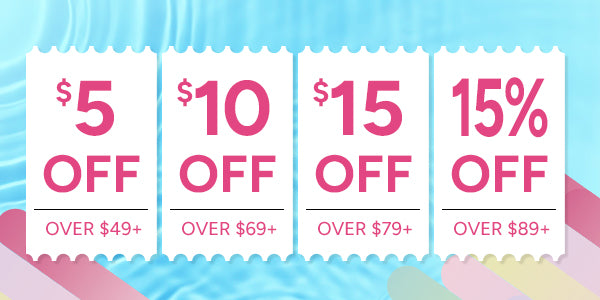 Specification:
Brand: Saviland
Poly Nail Gel Kit
Package Includes:
6 Poly Nail Gel (Capacity: 15g)
1 * Slip Solution
1 * Base Coat
1 * Top Coat
1 * Dual-Ended Nail Brush And Spatula
24 * Dual Forms
100 * Nail Extension Stickers
1 * Nail File
1 * Burnishing Stick
1 * Mini Nail Lamp
1 box * 12 color diamonds accessories
1 box * 12 color Laser butterfly jewelry
1 * Instruction Book
1 * Bookmark
Features:
To create a protective layer, strengthen your own natural nails, promote longer and stronger nails which does not split or peel.
The Poly Nail Gel needs to slip solution to be applied smoothly and easily. It can also prevent the gel from sticking to the nail gel brush.
Can be used on natural nails and false nails. Provides a fantastic natural look for your nails.
Lovely unique colors and different styles to do nail enhancement.
If your nail gel does not cure properly, please try to flip your hands during curing, that is, cure both sides of the nails.
100% vegan, cruelty-free, odor-free, and non-toxic.