[US ONLY]6 Colors Glitter Pearl Gel Nail Polish Kit
✈️Shipping within 2 business days
✈️Free returns within 30 days
💰Subscribe & save BIG for first order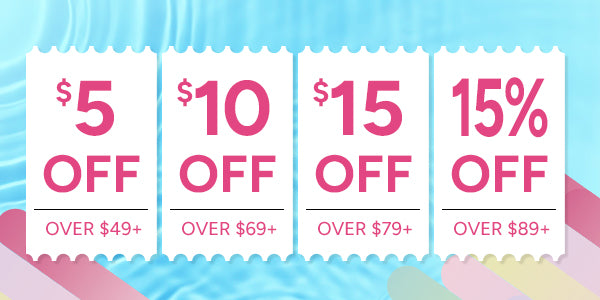 Product Specifications:
Brand: Saviland
Capacity: 6g/bottle
Colors: 6 colors
Package Includes:
6*6g glitter gel nail polish
1*dotting pen
Used For: nail art
Features:
Saviland glitter gel nail polish kitprovides 6 elegant colors and a dotting pen, which enrich beginners or professionals to?make different flat painting and pearl thread painting styles.
High quality and good fluidity colloidal reflective gel nail polishkit. With a dotting pen, you can easily get the shell thread effect.
Glitter gel nail polish kit is saturated in color and has a very strong pearly texture.
Saviland glitter gel polish kit can be used for flat painting and pearl thread painting on natural nails or fake nails.
Saviland diamond gel nail polishkit is made of natural resin that is non-toxic, odorless, and harmless to nails.
Glitter gel nail polishset can maintain gloss and beauty, not easy to peel and fall off, lasting more than 21 days.