[US ONLY]6 Colors - French Gel Nail Polish for Nail Art
✈️Shipping within 2 business days
✈️Free returns within 30 days
💰Subscribe & save BIG for first order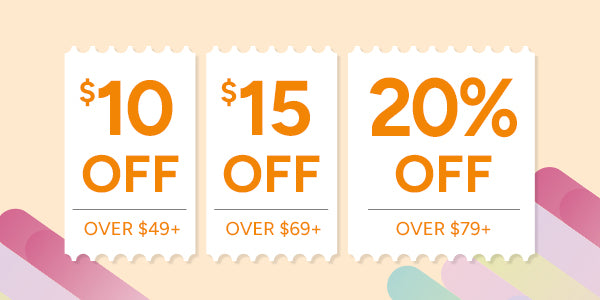 Product Specifications:
Brand: Saviland
Capacity: 10ml/0.34oz per bottle
Colors: Green/Red/Orange/Yellow/Rose Red/Blue
Package Includes: 6 Colors Green/Red/Orange/Yellow/Rose Red/Blue French Gel Nail Polish
Used For: french manicure, nail art, nail design
Features:
Saviland gel nail polish comes with a soft and smooth angled brush that can be used not only for a flat application, but also for delicate French manicure and nail embellishment.
The nail polish set contains six popular and hot colors, full of color, you could display your colorful, stylish and modern nail designs for all seasons and daily life.
Our nail polish comes in a one-color, one-spray square bottle with a unique design to bring you a creative nail art experience and design.
Suitable for all kinds of nail types, natural nails, and nail tips.
With strong fluidity, our gel polish is easy to apply and operate, which is friendly to starters.
The colored gel nail polish is made of natural resin that is no irritating odor, non-toxic, and harmless to nails.
Our gel nail polish can keep the color and luster long-lasting, not easy to fall off, and last for more than 21 days.