[US ONLY]Gel Nail Remover Tools and Nail Care Manicure Kit
✈️Shipping within 2 business days
✈️Free returns within 30 days
💰Subscribe & save BIG for first order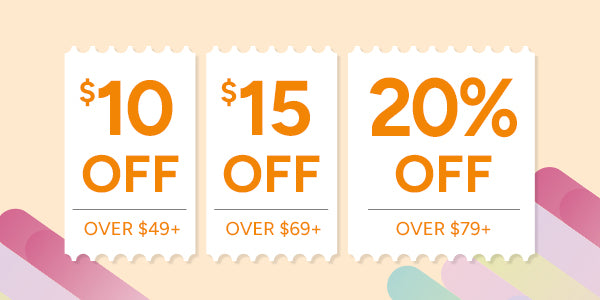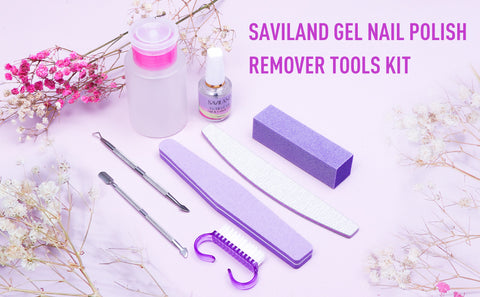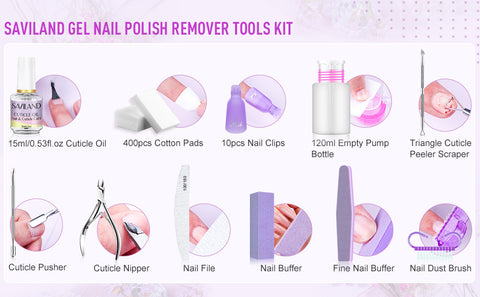 Product Specifications:
Brand: Saviland
Capacity: 15ml/0.5oz nail cuticle oil
Package Includes:
15ml/0.5oz nail cuticle oil
400pcs nail remover cotton pad
10pcs nail clips
1pc 120ml empty push down pump bottle / triangle cuticle peeler scraper / cuticle pusher / cuticle cutter / nail file / nail buffer / nail polishing stripe / nail brush
Used For: nail art, nail manicure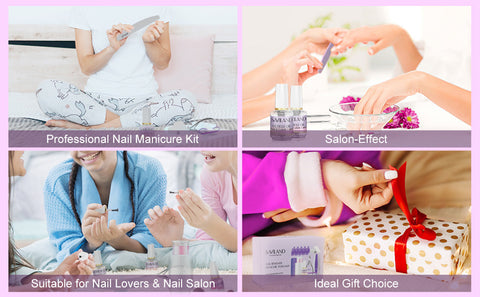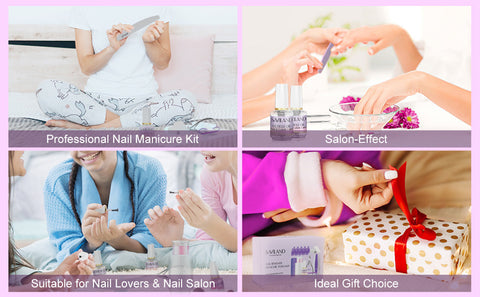 Features:
1. Saviland gel nail polish remover tools kit contains all nail tools you need during and after nail removal, including gel polish remover tools and cuticle remover tools, all of them can help you remove gel polish easily and get rid of dead skin effectively.
2. The cuticle oil is a unique natural complex of rich oil, which is made of advanced formula containing vitamin E, no toxicity, no irritation, no odor, vegan and cruelty-free, can provide moisture, repair and nourish your dry, brittle, cracked cuticles and nails.
3. Instead of gel nail polish remover nail foil wraps, our nail clips are recyclable, eco-friendly and cost-effective.
4. The nail clip has a non-slip design, which can firmly fix the nail remover cotton pad on the nail and help remove the nail polish.
5. The cuticle pusher and triangle cuticle peeler scraper are made of high-quality stainless steel, both are beautiful and durable to use.
6. Our gel nail polish remover kit comes with 400pcs nail remover cotton pads, which are soft and hygienic, can not only be used with nail polish remover to remove nail art, but also can be used to clean your nails.