[US ONLY]Nail Art Glue Gel Kit with Light
✈️Shipping within 2 business days
✈️Free returns within 30 days
💰Subscribe & save BIG for first order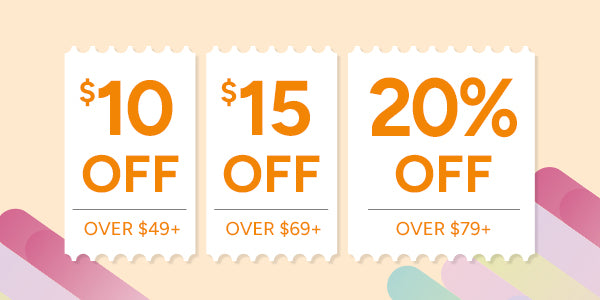 Product Specifications:
Brand: SAVILAND
Capacity: 7g/0.23oz
Colors: White, pink, reflective.
Package Includes: 2000pcs white & pink & lased Nail Art Decoration Stones with round-looking, 2pcs 7g glue gel, 1pc mini U V/LED nail lamp, 1pc tweezers.
Used For: Adhesive diamonds, nail art decorations.
Features:
1. A must-have kit for?Nail Art Decoration Stones?design DIY to meet all your needs.
2. Nail Art Decoration Stones?glue gel, with strong stickiness, can hold the nail art decoration on your nails deeply for a long time.
3. Beautiful and shiny Gems?make your nails look brilliant shine finish, lightweight, and more attractive.
4. Salon-effect and suitable for starter or professional to use.
5. Suitable for all nail types or nail tips.
6. Perfect for nail art lovers to do any nail art design.