10 Colors Acrylic Nail Powder Set Nudes Sweet Series
✈️Shipping within 2 business days
✈️Free returns within 30 days
💰Subscribe & save BIG for first order
Subcribe to back in stock notification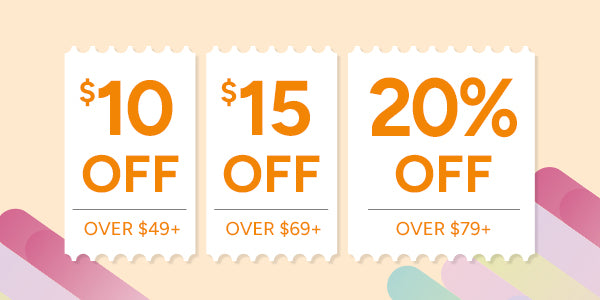 Specification:
Brand: Saviland
Capacity: 0.35oz/ 10g
Colors: 10 Colors(as the picture shows)
Package Includes:
10 Colors Acrylic Powder
Used For: Acrylic Nail Extension, Nail Carving and Nail Decoration, French nails, DIY Other Acrylic Nails.
Features:
Saviland 10 colors acrylic powder can provide you with flawless consistency and superior adhesion. It is a self-leveling acrylic nail powder that requires the least amount of filling, a non-yellowing formula, and provides perfect strength.
Acrylic Powder nail System create a protective layer, promote longer and stronger nails which don't split or peel.
Acrylic powder color is wonderful to do french nails, carved flowers, nail extensions and 3D nail decoration. Can be used on natural nails and false nails.
Colored acrylic powder for nails needs to be used together with acrylic liquid monomer.
?