[US ONLY]Gel Nail Polish Set - 12 Colors Glitter
✈️Shipping within 2 business days
✈️Free returns within 30 days
💰Subscribe & save BIG for first order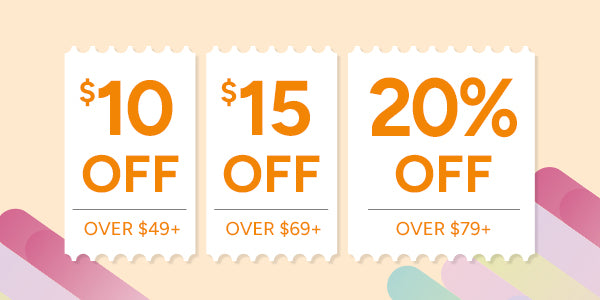 Product Specifications:
Brand: Saviland
Capacity: 7.5ml/0.25fl zo per bottle
Colors: 12 colors
Package Includes: 12 colors nail polish set
Used For: Nail art
Features:
1. The colors chosen for this reflective gel nail polish set are all romantic and elegant colors, suitable for all occasions and seasons.
2. With strong fluidity, smooth formula and easy to apply, full color, easy to operate and easy to apply, you can easily complete the nail art at home.
3. Suitable for all kinds of nail types and nail tips, after using, your nails are shinier, smoother, have good stability and toughness, not easy to break or break, to protect the nail firm and durable, to create a strong and durable nail.
4. Made with plant environmental protection ingredients and natural resin, no irritating smell, vegan & cruelty-free, non-toxic and harmless to nails and the human body, product safety, and environmental protection.
5. Beautiful color, no impurities and bubbles, can maintain the color and luster for a long time, not easy to fall off, lasting up to 21 days or more.
6. Reflective diamond gel polish high-density diamond, flowing color, different light under different angles can refract a different light, dark, under the flashlight has a reflective effect, shinier. Different base colors can have different effects.