[US ONLY]4-in-1 12 Colors Gel Paint Nail Art Kit
✈️Shipping within 2 business days
✈️Free returns within 30 days
💰Subscribe & save BIG for first order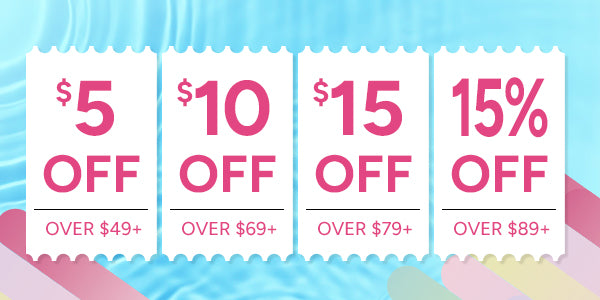 Brand: Saviland
Capacity: 12ml
Colors: 12 colors
Package Includes:
12 colors 4-in-1 gel paint nail art set
15pcs nail brush
Used For: nail art design.
Features:
Saviland gel paint nail art kits equipped with12 bright colors and 15pcs nail brushes, which can make a variety of interesting patterns and decorate nails.
Theunique extruded gel designmakes the gel texture and operation method clean and hygienic.
You can use 4-in-1 gel paint nail art kitto shape different shapes of ornaments to decorate your nails. Suitable for natural nails, false nails, nail tips, acrylic nails, poly nail gel, etc.
Saviland 4-in-1 gel nail polish kithas strong stereoscopic, can keep shiny and glossy, not easy to peel and fall off and last for more than 28
Saviland high-quality 4-in-1 nail drawing kitis smooth and easy to shape. It can be used for flat painting, nail art painting, micro-sculpture, nail decoration with silicone mold(not included), and nail art design.
Saviland gel paint nail art kits easy to apply, providing you with a better experience of nail products, enjoying the fun of nail design, and immersing you in the magical world of nail design creation.