[US ONLY]6 Colors Platinum Glitter Nail Gel Polish Set
✈️Shipping within 2 business days
✈️Free returns within 30 days
💰Subscribe & save BIG for first order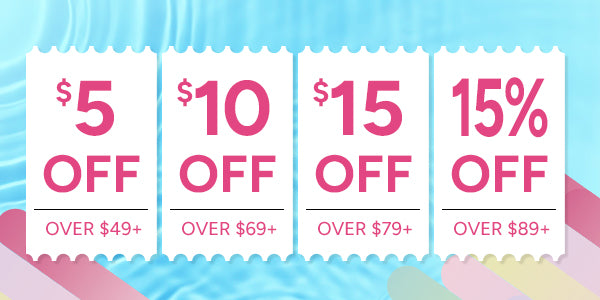 Product Specifications:
Brand: saviland
Capacity: 6g/bottle
Colors: 6 colors(as picture shows)
Package Includes: 6 colors gel nail polish
Used For: nail painting, drawing line, decorating nails
Features:
High glossiness. No irritating odor.
Not only can it do nail flatting, but also draw line and nail decoration.
Our gel nail polish will not appear glitter accumulation of glitter and gel separated.
It has a slight self-leveling and is easy to apply and color.
It is made of natural materials, so it is environmentally friendly.
Your nail color can maintain for more than 28 days.