U V LED Nail Lamp – 96W U V Nail Dryer
✈️Shipping within 2 business days
✈️Free returns within 30 days
💰Subscribe & save BIG for first order
Subcribe to back in stock notification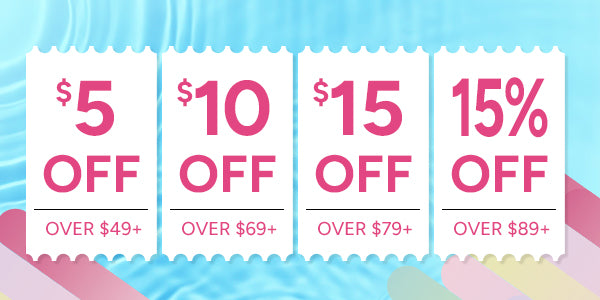 Product Specifications:
Product Name: Saviland Nail Lamp
Lamp Bead: 30pcs lamp beads/dual light sources
Power: 96W(Max. )
Rated input: AC100-240V 50/60Hz Rated output: DC 5V/2A
Dimension: 176x161.5x75mm
Wave Length: 365+ 405nm

Features:
1. Saviland U V LED nail lamp is a powerful and portable nail dryer for nail art use.
2. Sunlight U V nail lamp, do not hurt your eyes, do not darken your hands.
3. 30LEDs, double light sources, cure gel nail polish, poly extension gel, builder nail gel and so on.
4. This U V light can be manually set the time 60 and 90 seconds.
5. When your hand comes in, it can automatically sense and light up according to the time you last set.
6. The lamp beads are evenly distributed, the curing is uniform, and there is no dead zone to cure.
7. Durable, can be used for up to 50,000 hours without failure.
8. Coming with a DC line, plug and work by it, quick and convenient, can be connected to a mobile phone charger or power bank or computer.