[US ONLY]Gel Nail Polish Remover - 2pcs Gel Remover
✈️Shipping within 2 business days
✈️Free returns within 30 days
💰Subscribe & save BIG for first order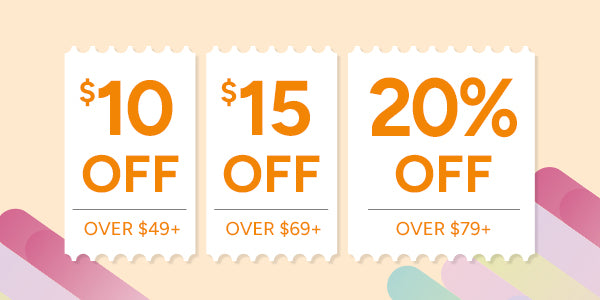 Product Specifications:
Brand: saviland
Capacity: 15ml/bottle
Colors: as picture shows
Package Includes: 2bottles 15ml gel nail polish removers, 1pcs wooden stick, 1pcs nail file
Used For: gel nail polish remove
Features:
This is a revolutionary nail polish remover that makes it easy to remove in the nail removal process without worried about how to remove nail polish anymore.
This product does not contain substances that are harmful to your nails. It is a gel extracted from plants, and its composition is the same as that of removes gel.
The specific time to fall off the nails depends on the thickness of nail coat and the thickness of the gel remover gel. If there is only one layer of color coat, it will fall all in 5 minutes. But if there is more base coat than the color layer and top coat, it may take more than 5 minutes to fall all.
?
Warm Tips:
Because the nail polish have different hardness and the thickness, the degree of burst and the time required will be different.
Nail polish remover can not touch the skin, its volatile solvents will volatilize for a short time, and absorb the moisture in the extreme time, and lose moisture on the surface of the skin, resulting in a slight burning sensation. It is best to wash your hands after removing nail polish with nail polish remover.
There is a slight cool sensation during nail removal.
UV nail, extension nail is recommended to first remove the seal layer, the time for unloading the nail also needs to be longer, the nail tips needs to be removed by nail polish remover.