[US ONLY]6 Colors Solid Chrome Nail Powder Set - Metallic Gold Nail Chrome Powder
✈️Shipping within 2 business days
✈️Free returns within 30 days
💰Subscribe & save BIG for first order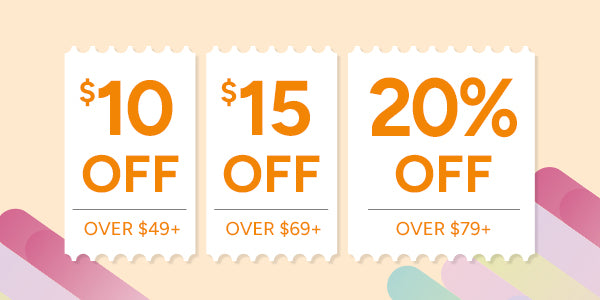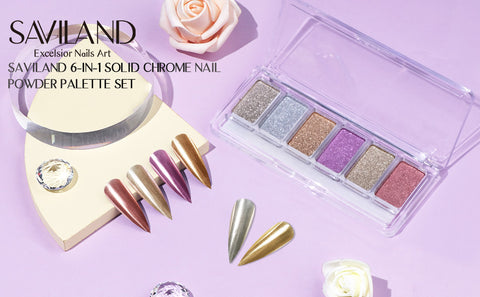 Product Specification:
Colors: 6 Colors
Package Includes: 6 colors chrome nail powder, 3 pcs sponge sticks.
Used For: Nail art, nail decoration.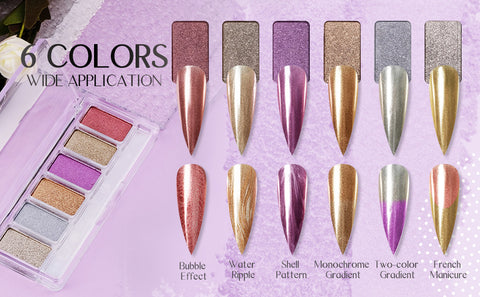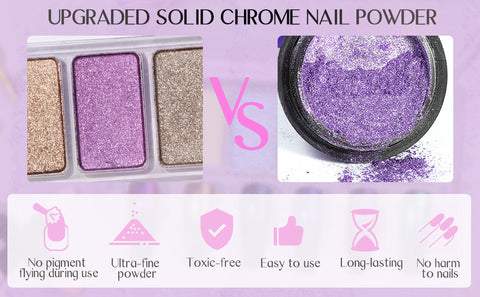 Features:
1.Saviland chrome nail powder set provides 6 colors for nail designs. The 6-in-1 design is more suitable for carrying and storage.
2. Chrome nail powder can be designed with various colors, and decorated with neon shines in plain colors, which can display various styles of nails. Saturated colors can provide users with a wider range of style choices, such as punk style and metal style.
3. Saviland mirror nail powder is made of healthy and natural ingredients. The ultra-fine chrome powder is sticky and can adhere well to any nail plates.
4. Saviland chrome nail powder is easy to apply, which provides both beginners and professionals with more space for creativity.
5. The chrome nail powder does not need the nail lamp to cure. But after using top coat, needed to be cured under nail lamp.
6. Saviland mirror nail powder can be used with any base color gel. Different base colors have different effects, but the black color has the best mirror effect.