[US ONLY]2pcs 3.5oz Clear Nudes Hard Gel
✈️Shipping within 2 business days
✈️Free returns within 30 days
💰Subscribe & save BIG for first order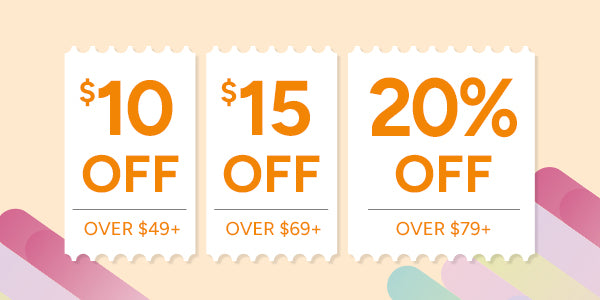 Product Specifications:
Brand: SAVILAND
Capacity: 100g/3.5oz Builder Nail Gel
Colors: Nude
Package Includes: 1pc 3.5oz Clear Builder Nail Gel, 1pc 3.5oz Nude Builder Nail Gel, 100pcs nail forms, 1pc nail builder brush, 1pc mini nail file.
Used For: Nail extension, nail repair and nail strengthen
Features:
1. Not too running and too thick but with Self-Leveling effect, easy to apply and spread, Friendly with nail starters.
2. Great viscosity, high glossiness. No irritating odor.
3. Using this builder nail gel, your nail is more light and real, long-lasting and not easy to crack and peel off and bend.
4. This soak off builder nail gel is easy to shape and increase toughness of your nails and protect your own nails
5. Use Slip Solution or 75% alcohol for scrubbing the sticky layer.