7PCS Acrylic Nail Brush Set - Size 4/6/8/10/12/14/16
✈️Shipping within 2 business days
✈️Free returns within 30 days
💰Subscribe & save BIG for first order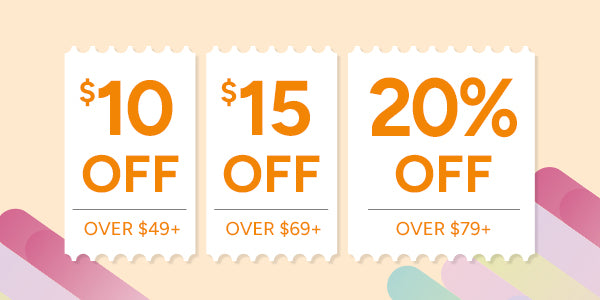 Product Specifications:
Brand: Saviland
Capacity: 4# 6# 8# 10# 12# 14# 16#
Colors: Rose golden quicksand brush handle
Package Includes: 7 pcs acrylic nail brush
Used For: Acrylic nails, acrylic application, acrylic powder
Features:
1. Saviland acrylic nail brush set is made with smooth hair and good quality material, which possesses non-deformation, non-corroding characteristics.
2. Acrylic brush for acrylic application provides 7 sizes, 4#, 6#, 8#, 10#, 12#, 14#, 16#, various sizes can satisfy your all needs, beginner-friendly.
3. Acrylic nail brush has golden quicksand brush handle, gorgeous, unique and fashionable.
4.Saviland acrylic nail brush has an ergonomic handle, comfortable to hold, and is easy to operate.
5. Saviland acrylic nail brush is premium quality and lightweight, provides a smooth application, is convenient for you to do nail extension or nail carving, and easy to use, and easy to clean.
6. These acrylic nail art brushes can use for applying acrylic powder and nail carving.
7. Each acrylic nail brush comes with a protective case to protect the nail brush for long-term use.
8. Suitable for nail art beginners, and professional nail artists to create acrylic nail art designs.