Light Pink 5-in-1 Builder Base Strengthening Gel - 15ml
✈️Shipping within 2 business days
✈️Free returns within 30 days
💰Subscribe & save BIG for first order
Subcribe to back in stock notification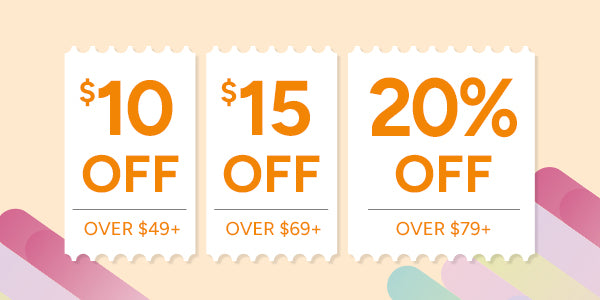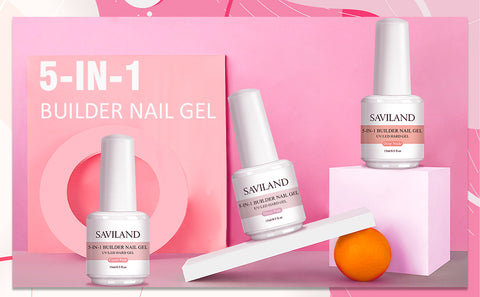 Product Specifications:
Brand: Saviland
Capacity: 15ml/0.5oz
Colors:Light Pink
Package Includes:1pcs 5-In-1 light pink?builder gel
Used For: Nail Extension, Nail Repair, Nail Reinforcement, Sticking Diamonds, Nail Art Design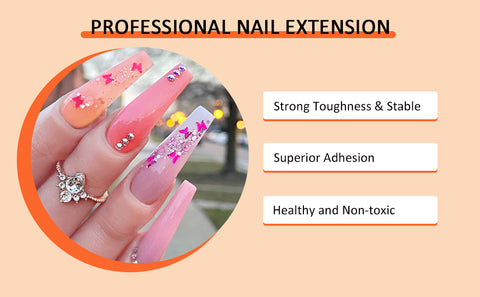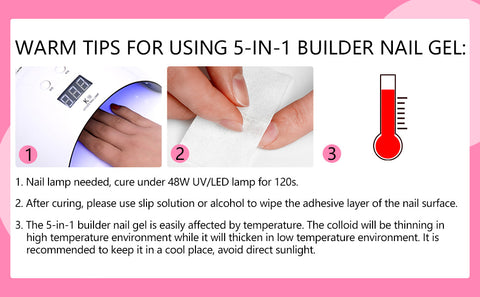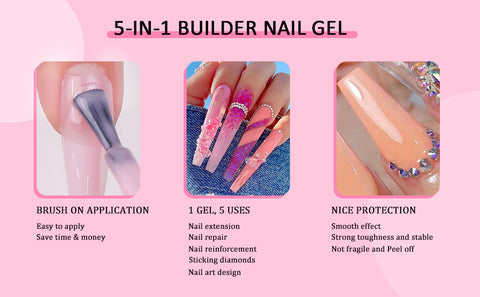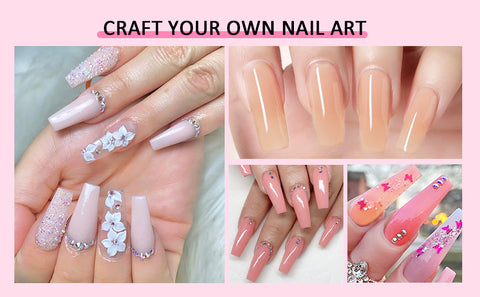 Features:
Thelight pinkbuilder nail gel?in a bottle is easy to apply and quick drying with nail lamp.
The5-in-1 light pinkbuilder nail gel?can be used to repair natural nails, strengthen nails, nail extensions, stick diamonds, French manicure and nail art design.
The nail extension gel is made of Specific materials, low-odor and safe.
The nailgel is long-lasting, it can keep shine for more than 28 days if used correctly.
The nail extension gel is hardness,it won't chip, break, or peel off easily.
Perfect for nail professionals and nail salon to create nail art design.