[US ONLY]Nail Sticker Set
✈️Shipping within 2 business days
✈️Free returns within 30 days
💰Subscribe & save BIG for first order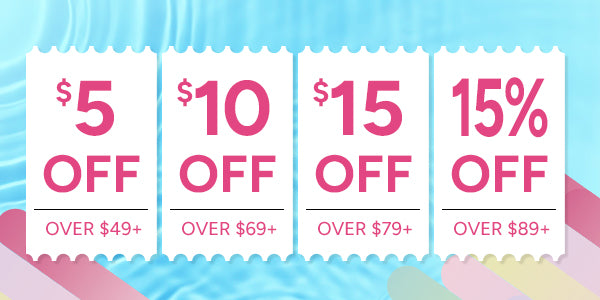 Product Specifications:
Brand: Saviland
Capacity: 10 sheets
Colors: 10
Package Includes: 10 sheets stickers, 1 tweezer.
Used For: Stick on nails, nail decorations.
Features:
1. Strong stickiness, strong adhesion, good durability, not easy to fall off, lasts up to 3-4 weeks.
2. Package includes 12 sheets of self-adhesive nail stickers, rich design can meet your different options.
3. No nail glue needed, suitable for professionals and nail art beginners.
4. Comes with a tweezers, easy to apply on natural or artificial nails.
5. Easy removing, change the pattern any time you want.