120ML Acrylic Liquid Monomer - 4.06fl oz Non-Yellowing
✈️Shipping within 2 business days
✈️Free returns within 30 days
💰Subscribe & save BIG for first order
Subcribe to back in stock notification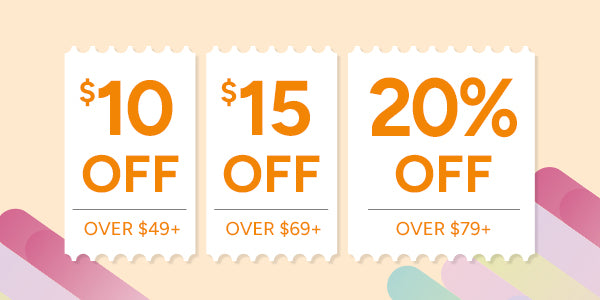 Product Specifications:
Brand: Saviland Capacity: 4.06fl oz/120ml
Colors: Purple
Package Includes: 4.06fl oz/120ml acrylic liquid
Used For: Acrylic application, acrylic nails, nails extension, nail carving.
Features:
1. Saviland acrylic fluid adopts an upgraded version of MMA-free formula, which has stronger fluidity and higher purity, which greatly improves the fusion with acrylic powder.
2.Saviland acrylic nail liquid is non-yellowing and lower odor, vegan & cruelty-free, no harm to nails.
3. Acrylic liquid is the best partner for acrylic powder, used with acrylic powder, can be used for nail extension, nail carving, and any 3D nail art design.
4. Saviland acrylic liquid set adopt large-capacity 2-pack design of meets the requirements of multi-frequency and multi-demand use.
5. Saviland acrylic liquid is packaged in a high-quality metal bottle, which is not only full of texture, but also well sealed and effectively protected from light. 6. Used properly, it can create beautiful acrylic nails and last 28+ days. 7. Perfect for professional nail salons and home DIY use.