Acrylic Nail Kit with Drill - 3 Colors Acrylic Powder and Liquid Set Nail Tools Kit Acrylic Set with Nail Drill Acrylic Nail Brushes
✈️Shipping within 2 business days
✈️Free returns within 30 days
💰Subscribe & save BIG for first order
Subcribe to back in stock notification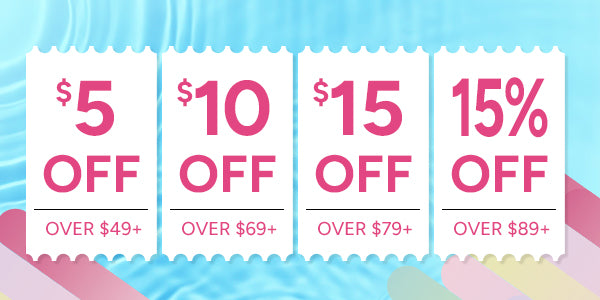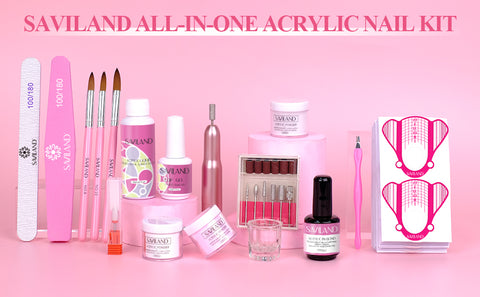 Product Specifications:
Brand: Saviland
Colors: White/Clear/Pink
Package Includes: 3*acrylic powder, 1*acrylic liquid, 1*nail drill, 1*non-acid PH bond, 1*top gel, 100pcs nail form, 1*nail file, 1*nail buffer, 3*acrylic nail brush, 1*dappen dish
Used For: Acrylic application, nail extension and nail art design.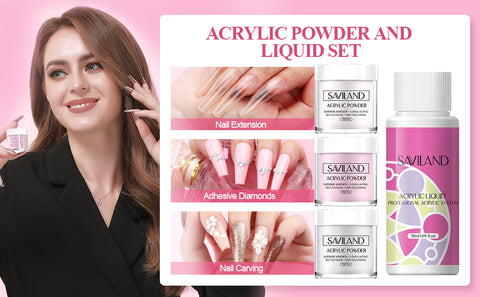 Features:
1. Complete and professional acrylic tools to meet your acrylic application needs.
2. All products are made of premium quality, durability and sturdiness, longevity and practical.
3. Adopt with healthy and natural ingredients, no toxic, vegan and cruelty-free.
4. Acrylic powder nails do not need to be cured.
5. Both create nail art and remove nail art.
6. Simple and convenient to use, novices can quickly master.
7. Beginners and professionals alike can easily master it.
8. Perfect for professional nail salons and home DIY.
9. Suitable for beginners to try acrylic powder manicure.