Solid Nail Glue Gel
✈️Shipping within 2 business days
✈️Free returns within 30 days
💰Subscribe & save BIG for first order
Subcribe to back in stock notification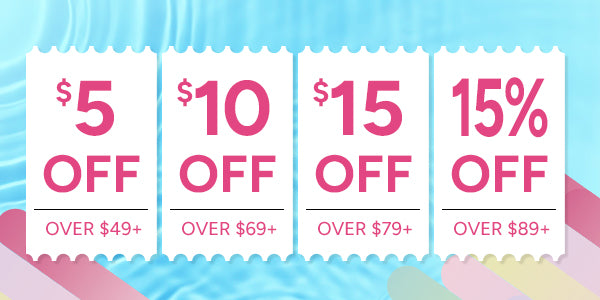 Product Specifications:
Brand: Saviland
Capacity: 15g/0.52oz
Colors: Clear
Package Includes: 15g/0.52oz solid nail glue gel
Used For: Adhsive nail tips and nails decorations.
Features:
1. The solid nail glue gel is non-flowing, which is easy to apply and friendly to starters.
2. With strong stickiness and adhesion, the nail tips are firm and easy to fit, not easy to shift.
3. Solid nail glue gel is made of natural resin and contains no harsh ingredients or adhesives that can cause damage to the nails.
4. Because the solid nail glue gel is not sticky to hand, it can be kneaded into any shape you want and decorate your nails.